Executive Team
Good Work Starts With Good People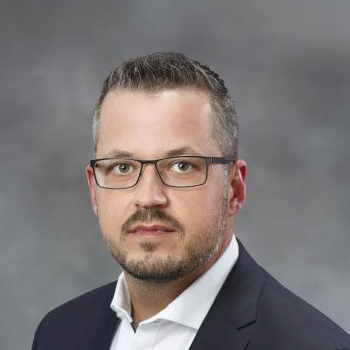 Jason Tocheniuk
President & CEO
Since cofounding the company in 2011, Mr. Tocheniuk successfully executed a management buyout in 2014, closed Aureus' first private placement in 2018, expanded operations into the US and most recently completed the acquisition of a technology-based fluid treatment company. Mr. Tocheniuk has 20 years of experience in the oil and gas sector ranging from consulting for large producers to working in the service industry.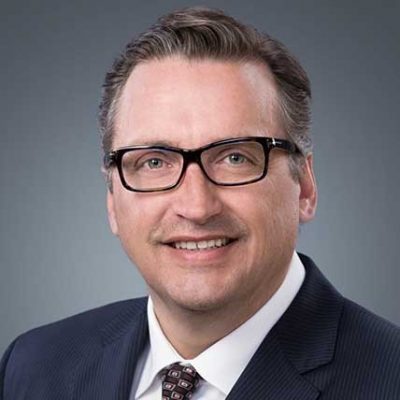 Ron Hozjan
VP Finance & Chief Financial Officer
Mr. Hozjan joined the Aureus team in January 2020 bringing over 30 years of oil and gas experience, over 20 of them as a senior financial officer, primarily with publicly traded companies.  Mr. Hozjan is a CPA who has successfully grown several energy companies from start-up to mid-cap size.  His strengths are in capital markets, finance and accounting, mergers and acquisitions, internal controls and all other facets of public company reporting. Mr. Hozjan's strong communication skills are an asset both when interacting with shareholders, public markets and within the internal operations group.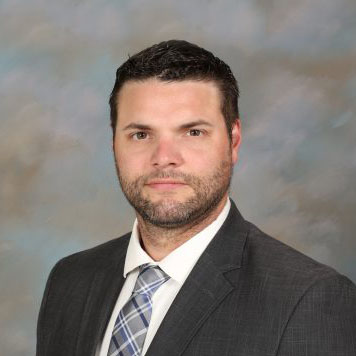 Jeff Taylor
VP Operations - CANADA
Mr. Taylor has spent over 15 years in the Oil and Gas industry with a focus on both downhole and surface completions activities. Prior to Aureus he worked in various leadership roles beginning at a young age in the both Field & Office with Coiled Tubing and Pressure Pumping service providers. As his career led him to Aureus he has filled numerous positions at the company during its growth always kept a focus on building corporate culture, a commitment to safety and execution.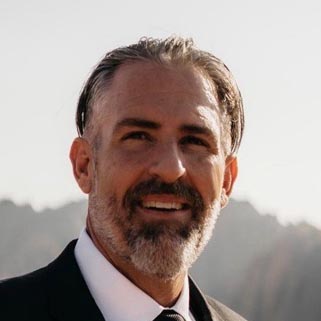 Jason Current
VP Operations - USA
Jason Current joined Aureus in July, 2021 he has a BS in Business Management and Construction Management Cert. from Utah Valley University. He has over 10 years of water management experience and 25 years of business experience. Mr. Current has been a successful entrepreneur building and growing businesses from startup with a strong emphasis on implementation of processes and cost controls. Mr. Current has lead successful water treatment, sourcing, and transfer teams. He worked in designing, planning and building of underground pipelines, recycle facilities, and storage infrastructure.
James Gaudet
Cofounder
Mr. Gaudet was one of the original cofounders of Aureus Energy in 2011 and has played an instrumental role in equipment design and implementation of new technology. With many years of hands on experience, Mr. Gaudet's knowledge and expertise has helped train and advance the experience level of the entire Aureus team.
Contact Us Today!
Let us know about your project and we'll get you a free quote.