We are an ESG focused water management company using sustainable and disruptive technologies, providing innovative solutions and delivering superior execution by our talented team of professionals.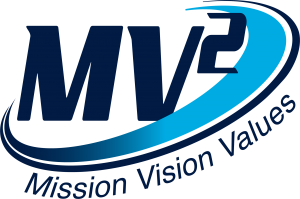 Our Vision
TO BE THE BEST IN ALL WE DO
Be the gold standard by which all others are measured.
Commit to a work environment that promotes the safest work habits, sound environmental practices and full compliance with industry regulations.
Provide opportunities for high performing employees to a clear path of advancement and mutual success.
Develop long-term relationships with our clients by earning their confidence and consistently exceeding their expectations.
Grow our business because our clients choose us to grow with them.
Achieve the goal of maintaining an economically viable profile for our clients while creating value for our stakeholders.
Commit to helping our clients achieve their respective ESG goals
Our Values
SAFETY: STAYING SAFE IS OUR FIRST PRIORITY
Our mindset: "Nothing is so urgent or important that we cannot take the time to do it safely"
ETHICS: DOING THE RIGHT THING
Demonstrating integrity at all times. Sharing mutual respect for all stakeholders in our business
COMMITMENT: BEING HERE TO STAY
Continuing to invest in our technology and our employees. Fostering an entrepreneurial spirit
EXCELLENCE: EXCEEDING EXPECTATIONS
Developing and rewarding values-based performance. Integrating sustainability in everything we do – today and tomorrow. Great work starts with great people.
INNOVATION: IMPROVING OUR BUSINESS CONTINUALLY
Continually evolving our technologies. Promoting strategic supplier relationships. Leveraging disruptive technology to create client solutions.
COMMUNITY: SUPPORTING OUR COMMUNITIES IN WHICH WE OPERATE
Encouraging employees to engage in the community. Partnering with local organizations and Indigenous groups.