Aureus Energy Services Inc. is committed to conducting business safety and to continually improve our policies, procedures and practices. Our policies are designed to meet and or exceed all Government Regulations as well as oil and gas recommended practices.
No activity is more important than protecting the Health and Safety of our employees, contract operators and our customers. Our goal is zero incidents and zero harm to our people, the community and the environment in which we work and live.
Nothing is so urgent or important that we cannot take the time to do it safely.
Aureus employs a team of professionals whose focus is to ensure procedures, practices, training, competency assessment and industry training are current. Mandatory training and regular evaluations ensure qualified employees are working on our clients sites. Aureus focuses on hazard identification as a means to reduce and eliminate incidents.
Aureus participates in ISNetWorld, Complyworks and Avetta; all global resources that support clients, contractors and suppliers to ensure compliance to meeting ever increasing safety standards within our industry"
CERTIFICATIONS, PROGRAMS & SUBSCRIPTIONS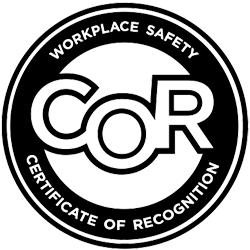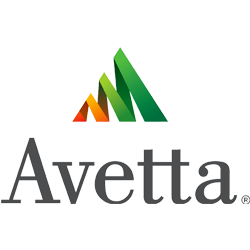 Avetta Global Supply Chain Risk Management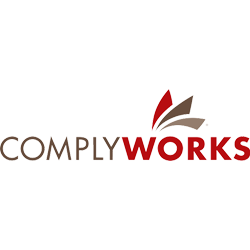 Subscription to ComplyWorks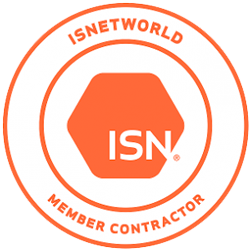 Subscription to ISNetworld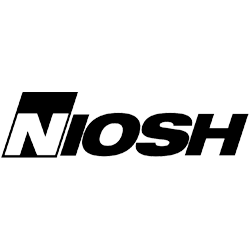 National Institute for Occupational Safety and Health